About this Course
The Ultimate Hair Growth Course is the only Hair Growth Course you will need to grow your Hair. This course acknowledges the reality that Hair Products will not grow your Hair if you don't implement the right Hair Care Techniques. It is an intensive course that delves into details of how to grow your hair, how to optimize the hair strands to respond to hair care, all the tips, tricks, and hacks you need to grow your hair, no matter your hair situation. Take a look at the course content below for more information
This course is for you if you...
Want to grow your hair rapidly
Want to learn the hidden tips and tricks of Hair Growth
Want to help your clients and customers grow their hair
Are tired of Trials and Errors when it comes to growing your hair
Are finding it difficult to retain length or grow your hair
Are suffering from unexplainable Hair Breakage
Are a Hairstylist ready to increase your knowledge and serve your clients better
Are a Hair Coach or an aspiring Hair Coach
Are a Hair Influencer ready to increase your knowledge and be of better value to your audience
Are an aspiring Trichologist
After completing this course, you will be able to...
Grow the length of hair you desire
Stop your hair breakage and retain your maximum length
Teach others about how to grow their hair
Help your clients and customers retain length
Become a Hair Growth Expert
What you get after Course Completion
Course completion Certificate. (Ensure all quizzes are completed)
Course Access Timeline
1 year
How to access this Course
Click on the "Take this Course" button above to enrol in this course. Add the course to the cart. Once you check out, you will be automatically enrolled and redirected to the course page. The link to access the course will also be sent to your email.
Course Tutor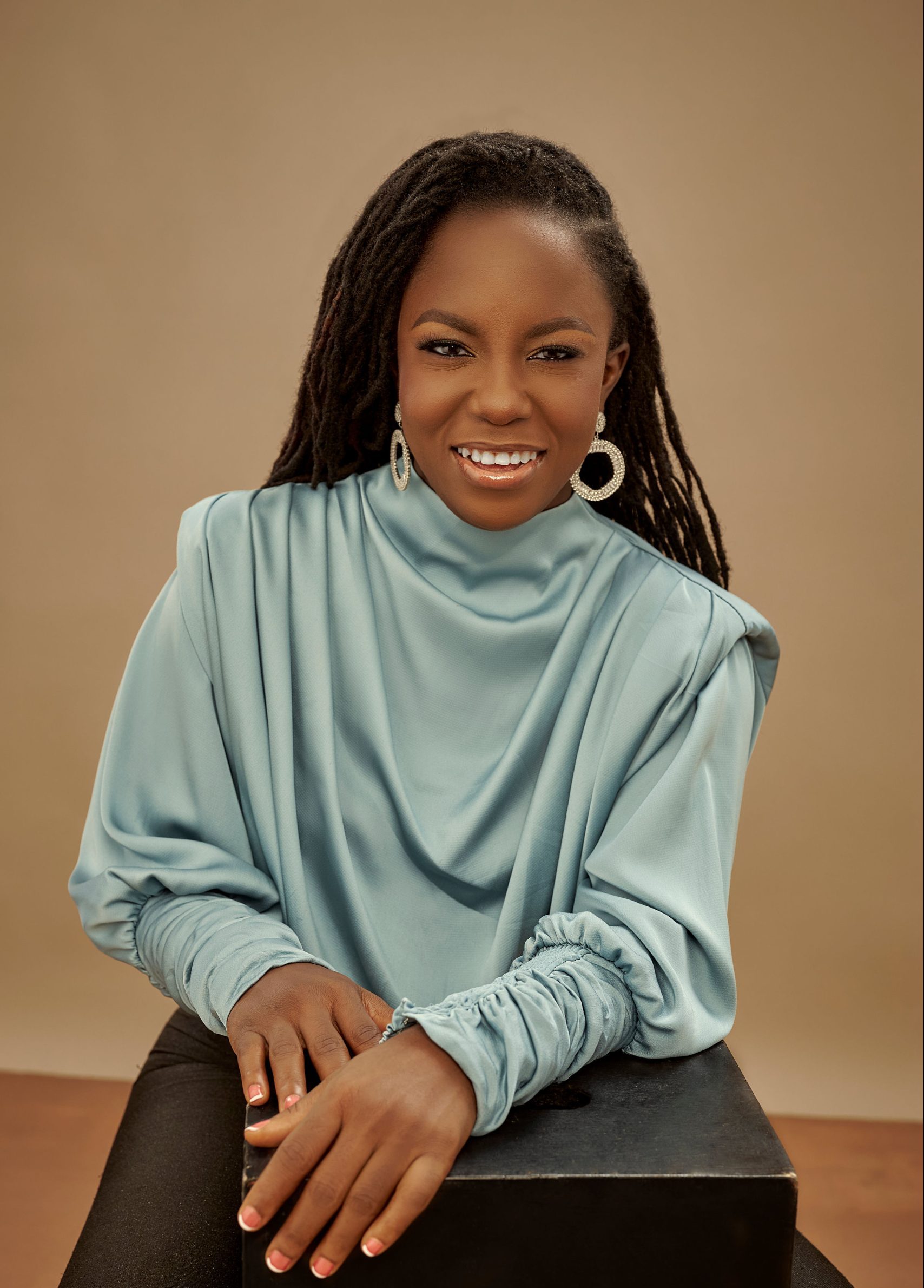 Atilola Moronfolu is a Certified Trichologist, board certified by the American Association of Drugless Practitioners, and Advanced Cosmetic Scientist with the Institute of Personal Care Science, Australia. She has invested the past 12 years in helping women all over the world achieve their goal of healthy hair, with African Naturalistas products, Trichology Consultations, masterclasses, memberships, hair regimens, e-books, and several Hair care programs.
She has partnered with some of the best Hair Stylists, Surgeons, Dermatologists and Medical Practitioners to deliver hair care solutions to her clients.
She has helped over 3000 women grow long and healthy hair. She is the Trichologist at African Naturalistas Hair Clinic, where she treats and manages over 50 hair loss issues and scalp disorders